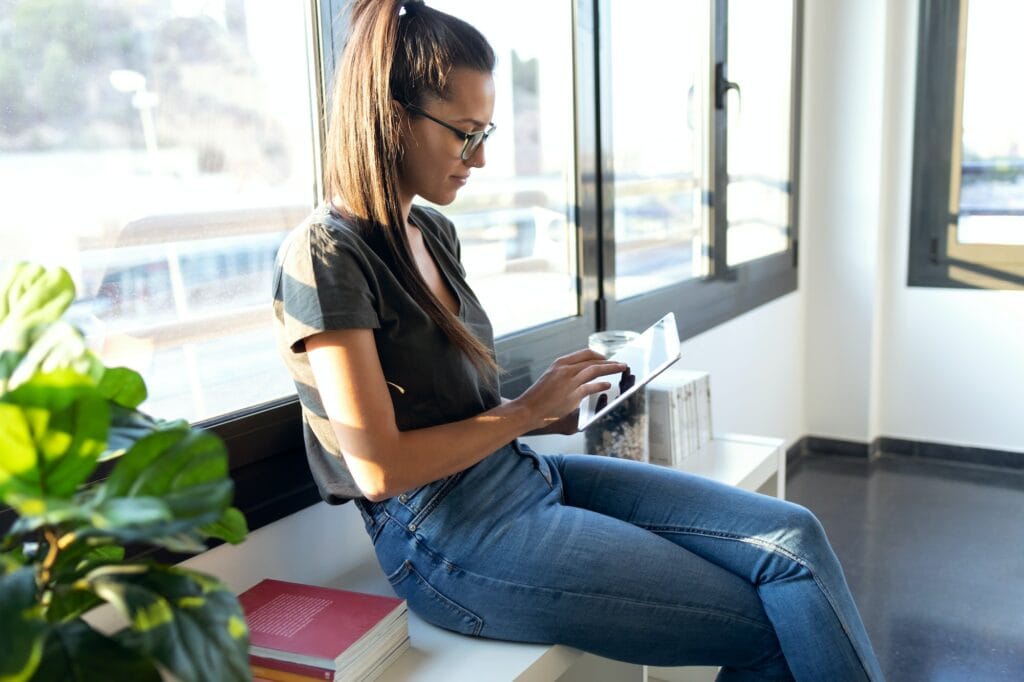 Why this is
important to us
For years, we've dedicated ourselves to treating patients with complex chronic health challenges, understanding that weight loss can profoundly improve numerous conditions and overall well-being. At My Weight Loss Clinic, we take pride in investing the time to genuinely understand the individual needs of each patient. This commitment enables us to design tailored solutions that make a difference.
We have brought together the research and the evidence of weight management
how our body weight is regulated,
how genetic factors determine our set point of weight,
how hormonal systems like to tightly regulate our weight and protect us against weight loss and
how we can best overcome these systems in order to help keep you at a healthier weight for life.
We are committed to stopping the yo-yo like rollercoaster of fad diets and fad exercises to use science to help people build the best version of themselves.
We want to empower and enable you to lead your own transformation and be part of your journey by bringing the best of science, medicine, psychology and nutrition to you.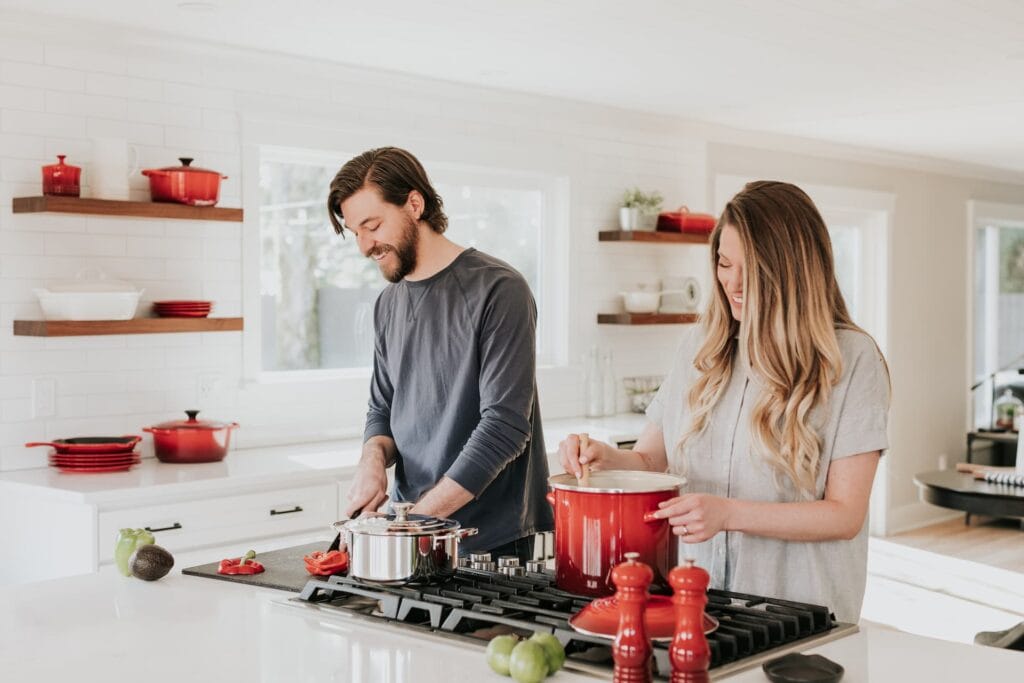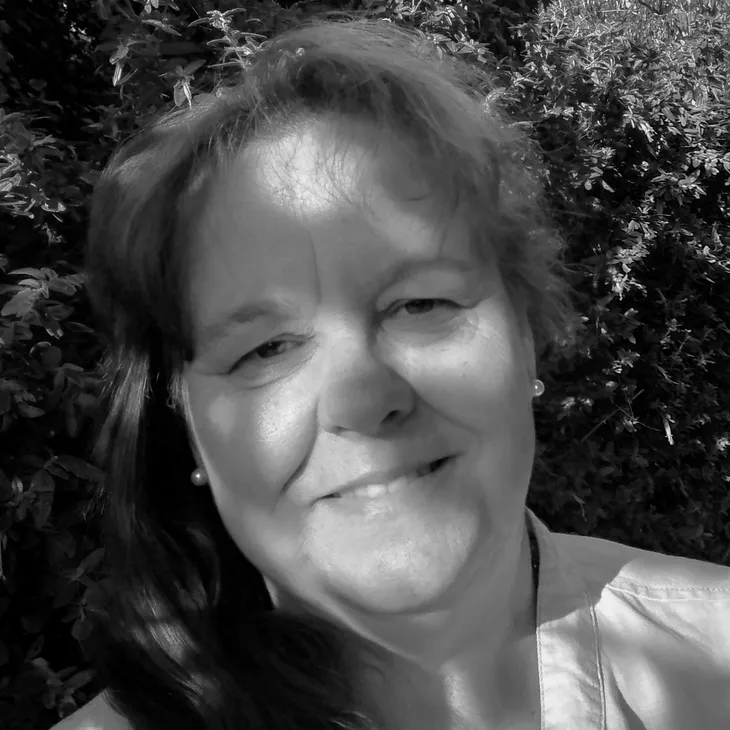 Nic is a Endorsed Nurse Practitioner and Credentialled Diabetes Educator, who takes a wholistic approach. She works with clients to develop self management skills and knowledge to manage their diabetes and behavioural changes around weight loss management. She can work on motivation and confidence to achieve success in your diabetes and weight loss goals. She has experience working across all types of diabetes, working in both hospital and primary care. She looks forward to working with you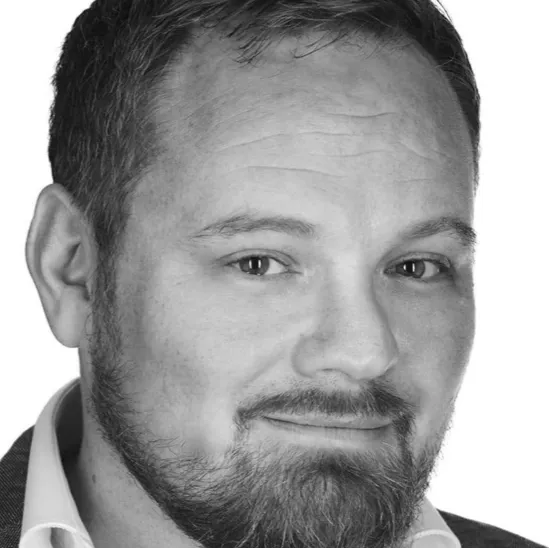 Dan Fowler is a cardiology trained Nurse Practitioner. He has experience working alongside patients with a variety of complex chronic and acute medical, social and psychological conditions. He endeavors to always provide a friendly service, with a strong emphasis on providing education to enable shared decision-making. He also works within a Queensland hospital setting, where he partners with individuals to achieve their long-term health goals through individualised and holistic care planning. Originally from the UK, Dan lives with his wife and son in Ipswich, QLD and is a long-suffering Brighton and Hove Albion fan. All suitable consultations with Dan are subject to a Medicare rebate.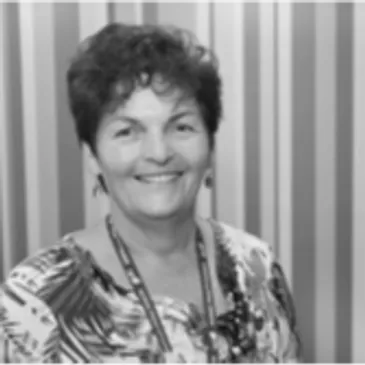 I was registered as an RN in 1980 (NSW) and have been working in a vast array of fields since then including ICU, Medical, Surgical, CCU and trained as a Midwife. I moved into the Renal field in 1990 (Qld). In 2006 I moved across to Chronic Kidney Disease (CKD) and I was endorsed as a Nurse Practitioner in 2008. Part of my role caring for my CKD patients is working with the patient to modify their lifestyle risks – obesity being the major issue. Joining with the MWLC Nurse Practitioners has shown me that the 4 pillars is the way to go for weight loss. I am keen to help patients lose weight and be there as that support person with their journey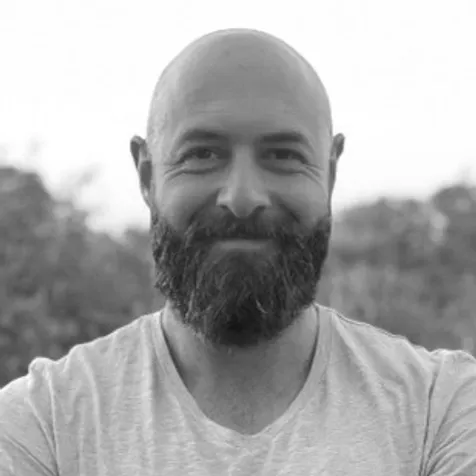 Accredited Exercise Physiologist
In addition to being a nationally recognised weight loss and body transformation specialist, Peter can also develop programs for you to support the prevention, treatment, and rehabilitation of chronic medical conditions.  Peter will design individualised strength and cardio activity programs based around your strengths and weaknesses, work and home environment.  Peter says "My focus is ensuring you progress, succeed and most importantly enjoy all aspects of your training. All our training and programs are science backed and clinically formulated to meet your individual needs and goals. We will support, educate and provide all the tools necessary for you to overcome and reach all your desired fitness goals."
Ursula is a Registered Nurse with over 12 years' experience and is a qualified as a Nurse practitioner specialised in Diabetes and Endocrine. Ursula's particular interests lie in identifying underlying causation of Obesity and treating to meet those needs- for example PCOS or Type 2 Diabetes to prevent these diseases from limiting your quality of life. From Ursula you can expect a holistic health approach which is modified to meet your individual needs while prioritising the 4 pillars of weight loss. Ursula is experienced in assessing all areas of weight management and can also assist in patients who may have had weight regain after bariatric surgery. All suitable consultations with Ursula are subject to a Medicare rebate.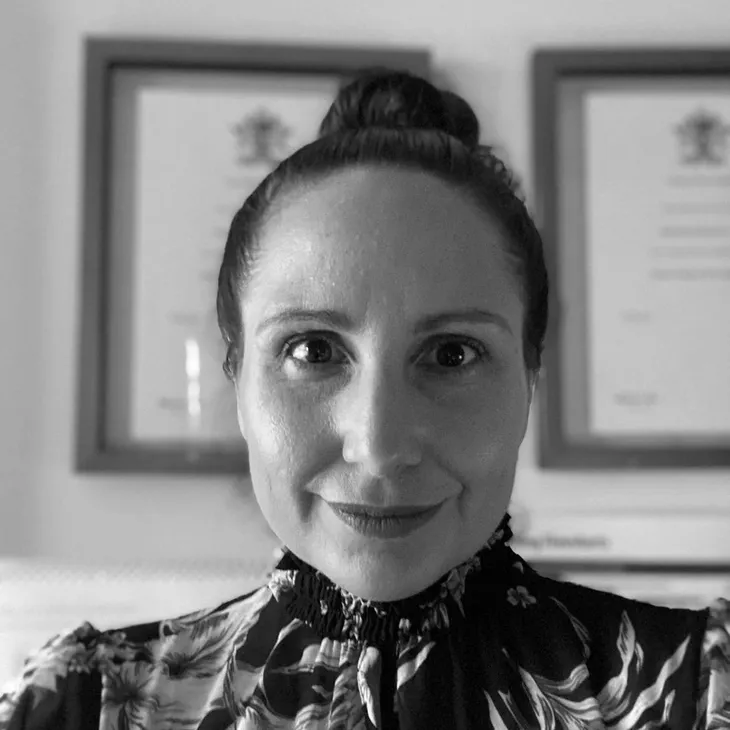 Shannan is a Nurse Practitioner who has the lived experience of trialling (and failing) most weight loss medications, programs, diets, and weight loss surgeries. Weight management forms a large part of her professional and personal life, which enables her to share honest and reliable tools to help manage this chronic disease. Shannan has over 20 years of clinical experience in varied roles, and has been a Nurse Practitioner in General Practice since 2016. All suitable consultations with Shannan are subject to a Medicare rebate.
Amor was born in South Africa and completed a degree in Sports and Exercise Technology there. After emigrating to New Zealand with her family Amor completed her Bachelor of Nursing. Amor completed her Master of Nursing degree and receiving her Nurse Practitioner endorsement, from the University of Auckland in 2017. While working as a specialist ED/UCC Nurse Practitioner Amor has commenced a second Masters degree in Trauma and is an accredited Immunisation provider. Since graduating Amor has built a vast knowledge base, undertaking many valued roles in Emergency, Urgent Care and Primary Health. Amor has practiced in metro and rural areas. Amor has an in depth understanding of anatomy and physiology and can address all the medical, psychological and physical pillars of weight loss and lifestyle changes. Now Brisbane based Amor is committed to helping people achieve their weight loss, lifestyle and health goals. All suitable consultations with Amor are subject to a Medicare rebate.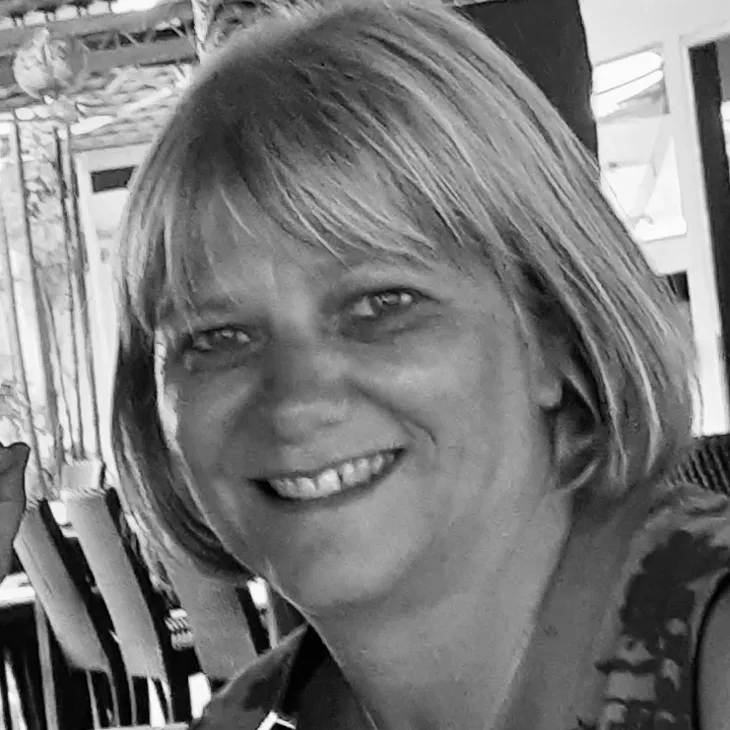 Dawn is a Nurse Practitioner who has specialised in chronic disease management both in Australia and the U.K over the past 25 years. She has worked with people with long term chronic diseases and enabled them to achieve their full health potential. She pride's herself in using an empathetic, non-judgemental approach and is passionate about providing individualised patient care. She will work closely with you to achieve your weight loss goals. She will prescribe weight loss medications and provide support to tailor a diverse, individualised weight loss plan to suit your needs. All suitable consultations with Dawn are subject to a Medicare rebate.
We specialise in education and empowerment. We want this to be the last weight loss program you do.