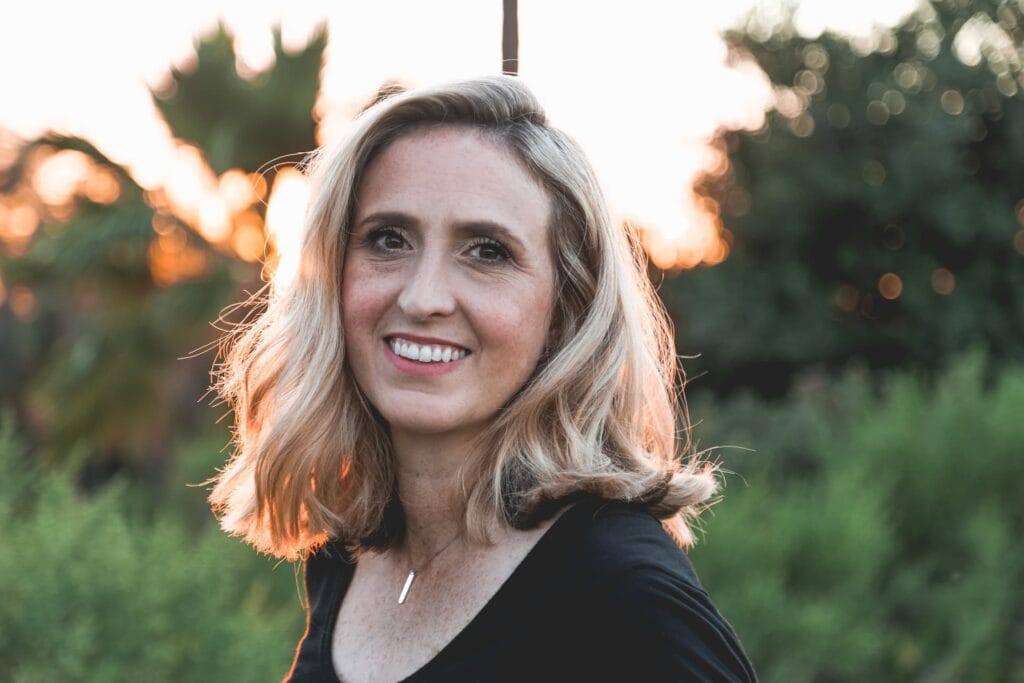 Mindful eating can really help us gain control over our eating habits. It has been shown to promote weight loss, reduce binge eating, and help you feel better.
Cultivates awareness of present-moment experience with a nonjudgmental attitude.
Helps with maintaining long-term eating habits, particularly in the face of stress.
"In a study, mindful eating alone led to 5.4-kg weight loss over 18 months, decrease in triglycerides, fasting glucose, C-reactive protein levels, and insulin sensitivity."
Understanding your
options
Unsure on the next steps?
Contact the team today to discuss your options
We specialise in education and empowerment. We want this to be the last weight loss program you do.