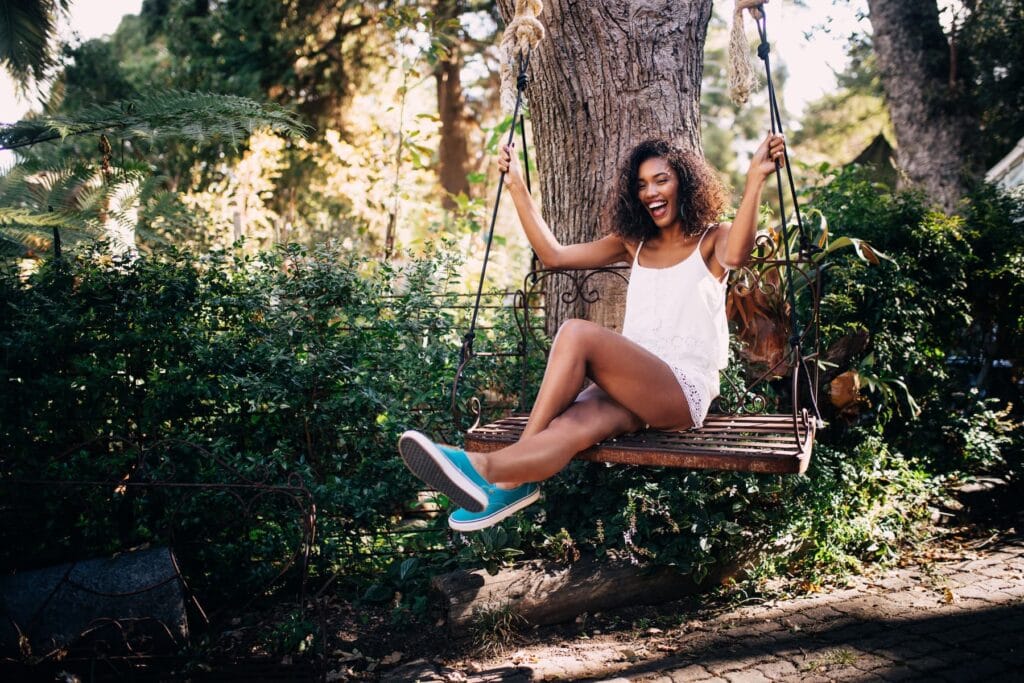 Our clinical approach to weight loss is tailored to you
We understand that weight loss is much more than simply exercising more and eating less. There can be many underlying medical and non-medical causes of weight gain, and our goal is to help our patients identify and address these issues. 
We take a clinical approach to weight loss, working with patients to develop a personalised treatment plan that can include medications, counselling, physical activity and much more. 
Evidence based medications & treatments​
Losing weight can be a challenge, but it doesn't have to be. Our three step approach is designed to help you lose weight and keep it off for good.
With our proven approach, you'll be able to see results quickly and maintain your weight loss for the long term. Contact us today to learn more about our program and get started on your journey to a healthier weight!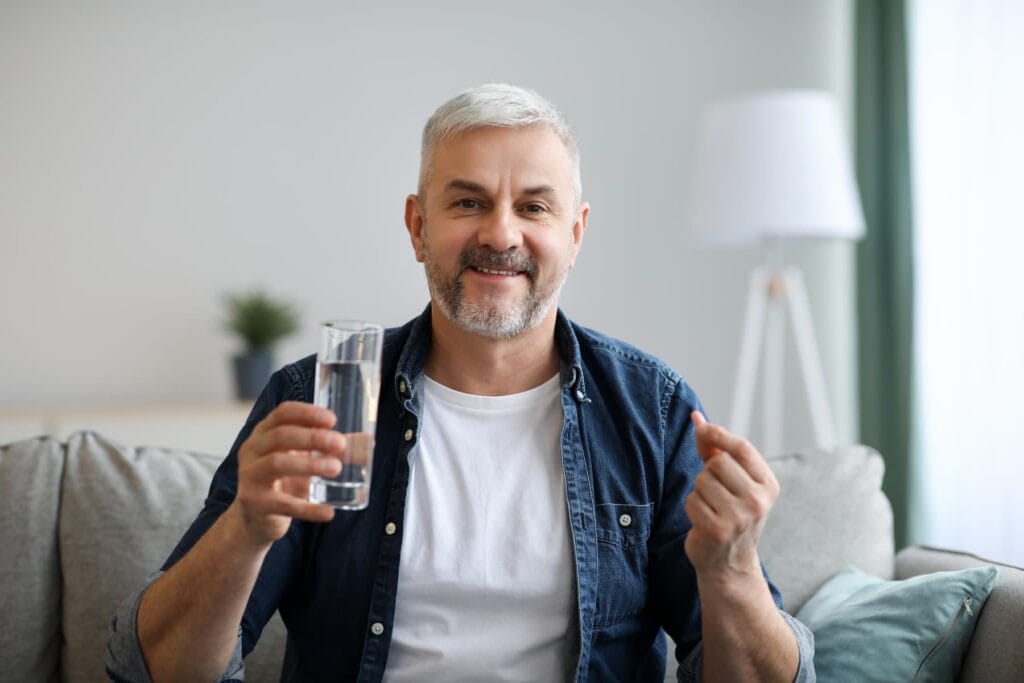 Weight loss - the safe way​
Clinically approved prescription weight loss medications that have been proven to be effective in helping people lose weight.
Comprehensive information on a variety of surgical options to help you reach your weight loss goals.
Body composition analysis
Body composition scan using advanced technology to accurately measure your lean muscle, fat and bone density.
Professional service to help you create and stick to a tailored physical activity plan that fits your unique situation and needs.
Our trained nutritionists can create a personalised plan that fits your lifestyle and helps you reach your target weight.
Dedicated team of
weight loss specialists
Frequently Asked Questions
During your initial consultation, we will get to know you and your goals, and discuss the various options for treatment. We will also answer any questions you may have about the process.
Our ultimate goal is to help you find a path to sustainable weight loss, and we will work with you to develop a customised plan that fits your unique needs.
My Weight Loss Clinic is a telehealth service that allows us to reach patients all across Australia.
We specialise in education and empowerment. We want this to be the last weight loss program you do.