Body Composition Analysis
.
DEXA scanning for body composition
We use the latest technology and advancements to help out patients achieve their desired weight loss goals. One of the tools we use is called a DEXA scan, which stands for dual-energy x-ray absroptiometry. This scan allows us to see not only how much fat an individual has, but also where that fat is distributed throughout the body. 
This information is important because it can help us tailor a weight loss plan that is specifically designed for each individual. 
More than just your body weight
At My Weight Loss Clinic, we understand that losing weight is about more than just numbers on a scale. That's why we offer body composition scans to our clients.
This type of scan provides us with valuable information about your body, including muscle mass, fat percentage, and basal metabolic rate. This information helps our clinicians create a tailored treatment plan that is specifically designed for you and your unique needs.
Unsure on the next steps?
Contact the team today to discuss your options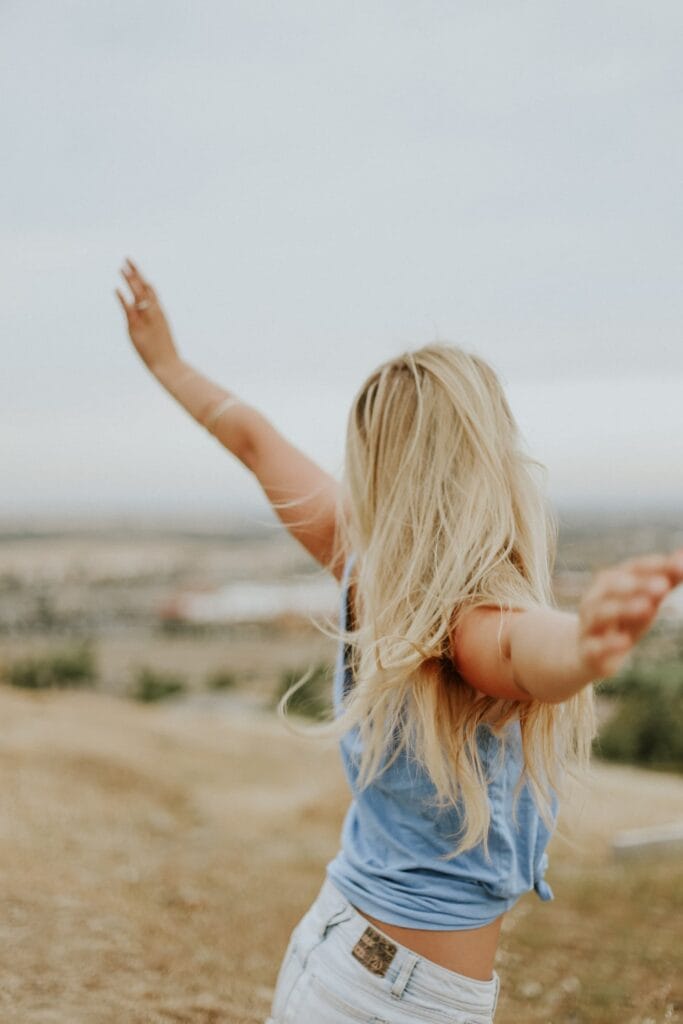 Tailor a plan that fits your lifestyle
At My Weight Loss Clinic, we offer DEXA scans as part of our comprehensive service.
We will work with you to develop a tailored plan that fits your lifestyle and helps you to achieve your desired results.
Contact us today to book your DEXA scan and start your journey to a healthier, happier you.
Frequently Asked Questions
We're here to support you every step of the way. Here are some of the most frequently asked questions we get from our clients.
A DEXA (Dual Energy X-ray Absorptiometry) Body Composition Scan uses advanced scanning technology to accurately measure lean muscle, fat and bone density and mass for the whole body as well as specific body parts. Body Composition Scanning using DXA has been proven to be significantly more accurate than other technologies including bioelectrical impedance and skinfold thickness measurements. 
A DEXA Body Composition Scan is a great solution for people wanting highly accurate body composition information to assist with their fitness training or weight-loss program. DEXA scanning is able to provide your baseline measurements, monitor results over time and to assess progress towards your goals. The detailed whole body and regional lean muscle, fat and bone mass composition data can be used to fine tune your weight loss or fitness plan. 
Gold standard measurement of body composition so it allows us to set your baseline and monitor improvements over time.
Allows us to estimate your resting metabolic rate and how many calories you should be consuming in a day. Guiding your nutrition.
Scientifically validated technique for bone density and to identify deficits.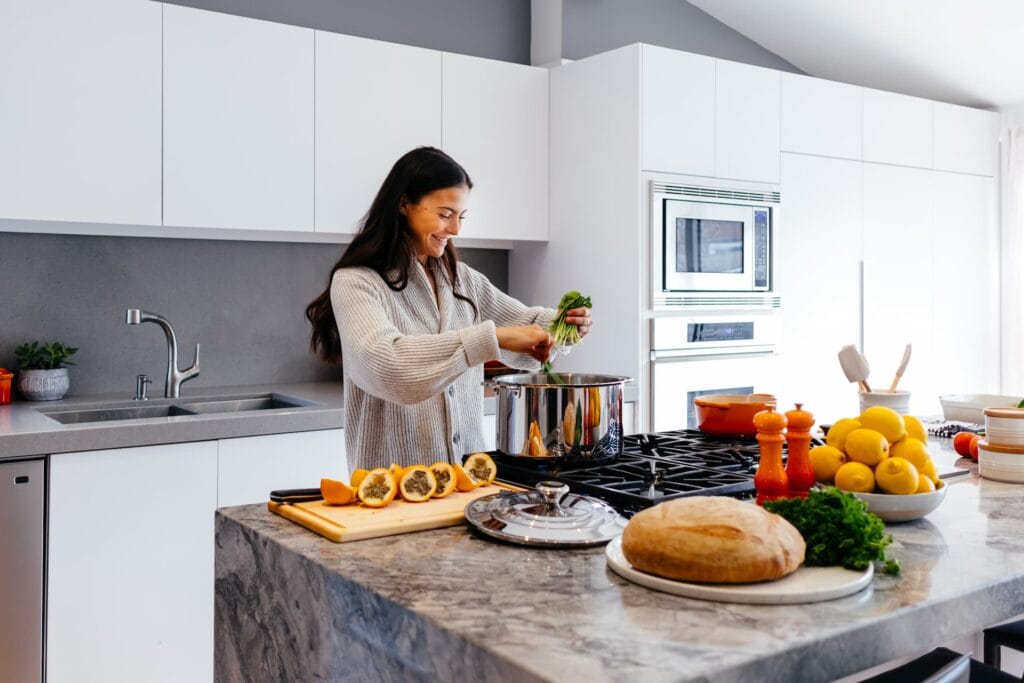 Empowering you through your weight loss journey