Looking to take control of your health and see significant results?
A program combining doctor-prescribed medication, and lifestyle coaching can help.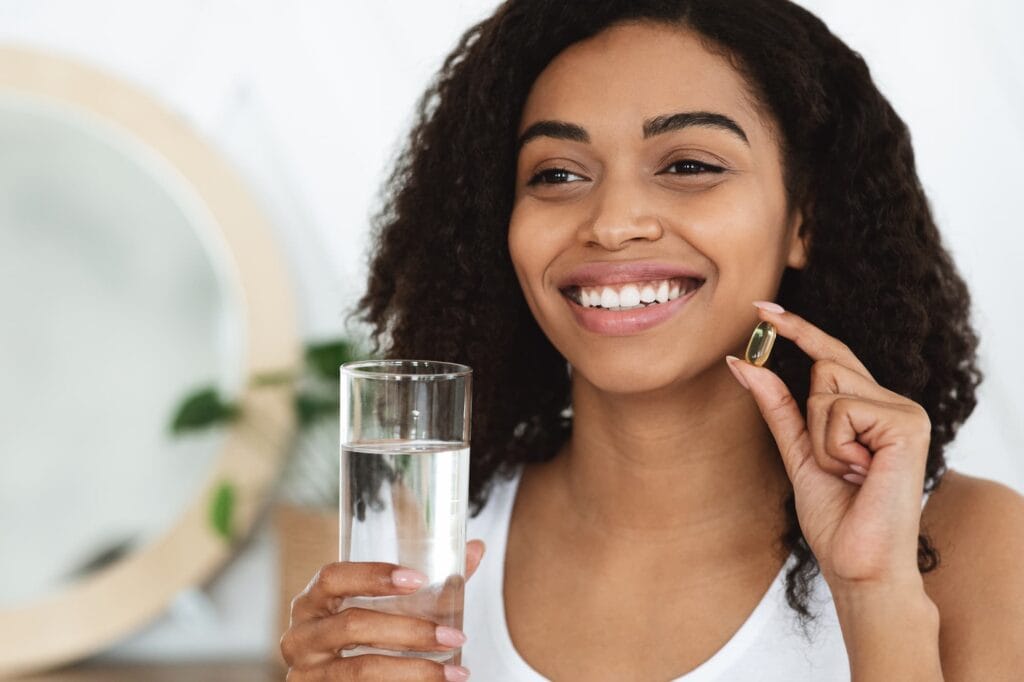 Prescription Weight Loss Medications
Medical Solutions Delivered To Your Door
At My Weight Loss Clinic, we offer comprehensive weight loss solutions tailored to your specific needs. Our program includes personalised medical support, nutrition and activity planning, and evidence-based medications and injections that are proven to help you shed those unwanted kilograms.
In addition, our partnership with Script2U makes it even easier for you to stay on track with your weight loss goals. With this partnership, you can now have your medications delivered right to your doorstep, ensuring that you never miss a dose and that your weight loss journey stays on course.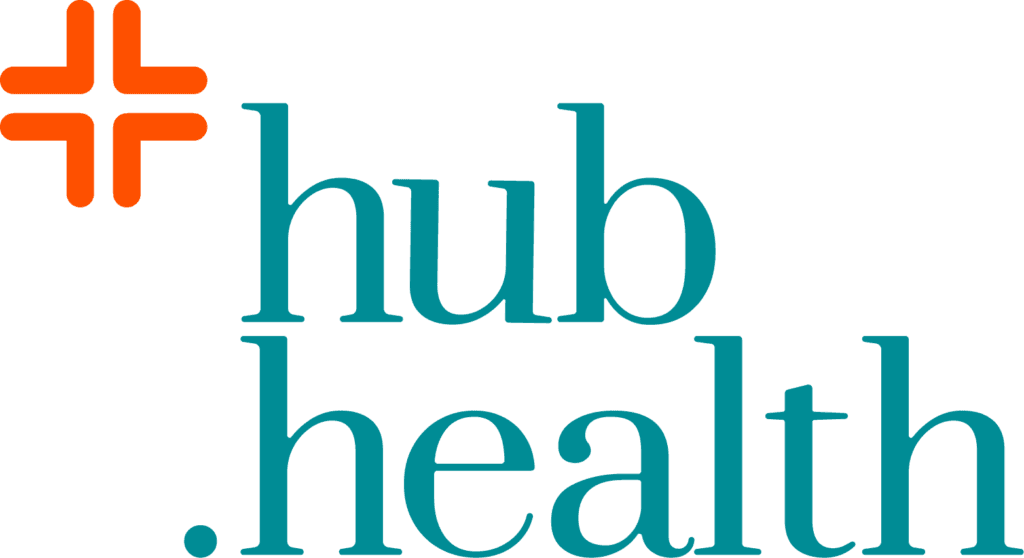 When are weight loss medications required?
Evidence based weight loss medications
When it comes to weight loss, there is no one-size-fits-all solution. Some people can lose weight through lifestyle changes alone, while others may need a more structured approach. For those who fall in the latter category, weight loss medicines may be an option.
At My Weight Loss Clinic, our team of experienced clinicians across Australia can provide detailed information about the weight loss medicines available, their success rate and whether they are suitable for you. 
Weight loss medications, including glucagon-like peptide-1 (GLP-1) agonists, are gaining prominence as a means to effectively and rapidly achieve body weight reduction. These medications are typically used in conjunction with regular physical activity and a balanced diet. 
GLP-1 agonists and other weight loss medications function by suppressing appetite, reducing the absorption of fat or carbohydrates, boosting metabolism. They can also aid in diminishing cravings and food consumption, potentially resulting in substantial weight loss over time. 
Tele-health consultations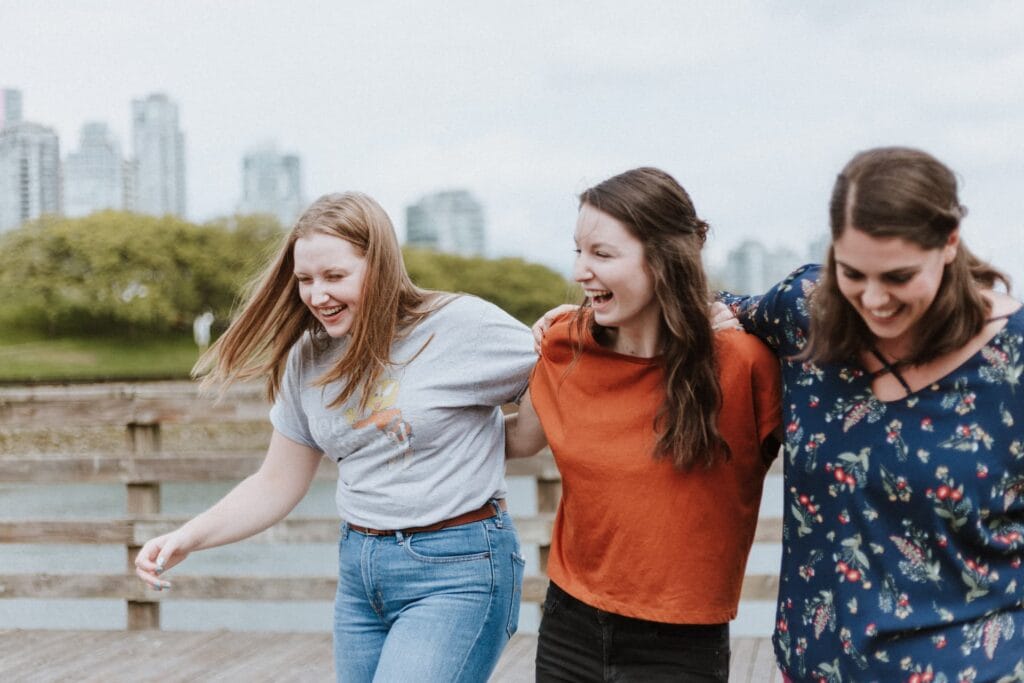 Simplify your weight loss with home delivery
At our core, we are dedicated to supporting you on your journey towards achieving your weight loss goals. We recognise the critical role that medications, vitamins, and supplements play in maintaining your progress, but we also understand the challenges that can come with filling your prescriptions.
That's why we've teamed up with Script2U, a platform that offers a seamless, easy, and accessible solution to getting your medications delivered right to your doorstep. Through Script2U, you can establish a lasting relationship with a trusted pharmacist who will handle your prescription refills and ensure that you never miss a repeat.
By streamlining the prescription process, you'll have more time to focus on your wellness journey and take control of your health. You can rest assured that you will always have the medications you need to stay on track, without the added hassle of visiting a pharmacy.
when weight loss medicines are used
Medical weight loss solutions
Weight loss medications can be an important tool for patients who are struggling to lose weight. They are typically considered for patients who:
Have a BMI of 27 or above and have a chronic disease such as pre-diabetes, hypertension or obstructive sleep disorder.
For patients who need assistance to reduce hunger or emotional food addiction.
For patients who require extra support after bariatric surgery to achieve their final weight loss goal and prevent weight gain.
If you're struggling with your weight and think that medications could help, don't hesitate to take the first step towards a healthier life. Book an initial consultation with the experienced team at My Weight Loss Clinic today and let us help you find the right treatment plan for your unique needs.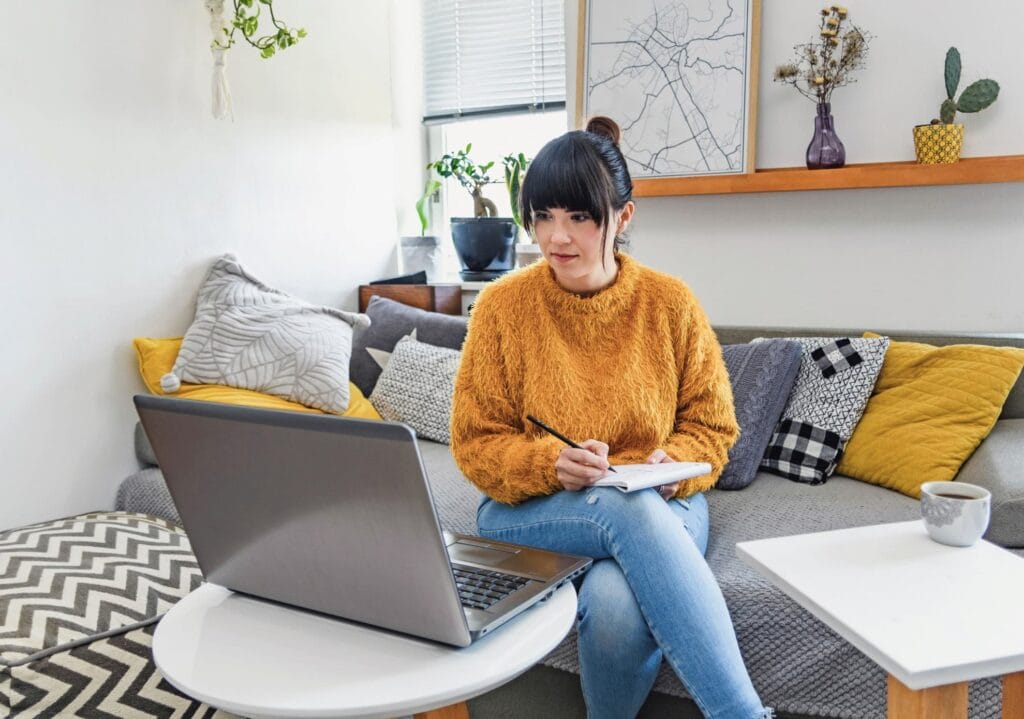 Feel better in your own skin
Weight Loss Medicines FAQs
Frequently Asked Questions
We're here to support you every step of the way. Here are some of the most frequently asked questions we get from our clients.