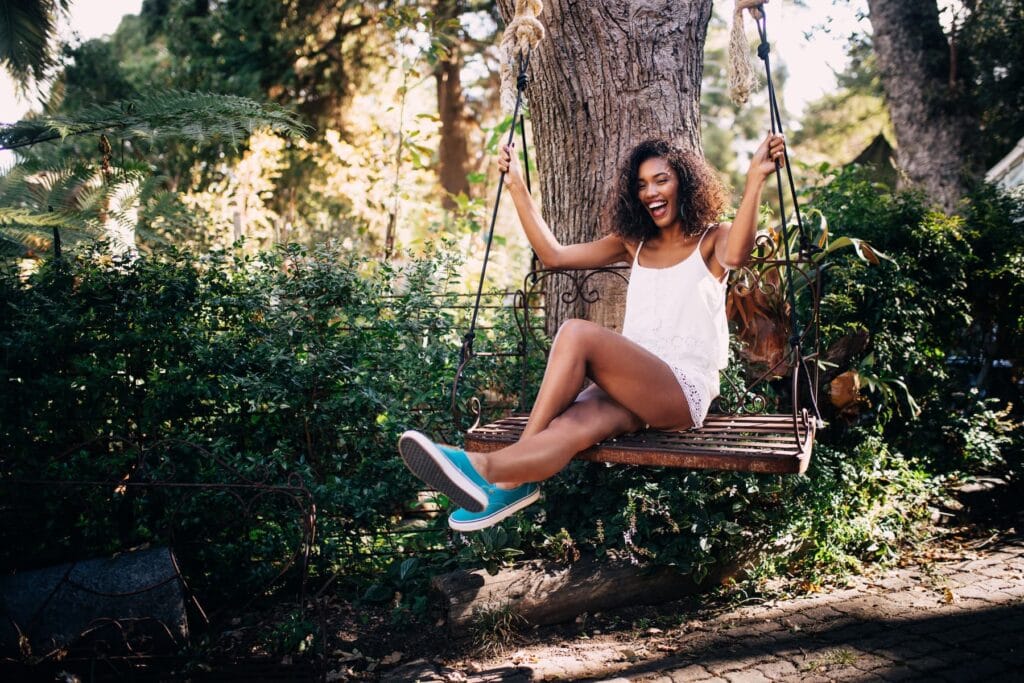 Building the best version of you
The team at My Weight Loss Clinic, have a long-standing history of caring for patients with diverse and chronic medical challenges.
We've witnessed firsthand how weight loss can significantly enhance not only health conditions but also the quality of life. Over the years, we've learned and evolved, recognising that the journey to weight loss is deeply personal and unique for everyone. We're passionate about understanding each individual's challenges and are dedicated to supporting and guiding you every step of the way.
Let's embark on this transformative journey together, toward a healthier, happier you!
Three Stage Program to help you lose weight fast and safely
Understanding your goals and building a clinically supervised Weight Loss program supported by medication and counselling to help you achieve the healthiest version of you.
Clinically supervised Weight Loss with regular catch up to ensure your medication and plan is working to help you reach your goals. We regularly review your journey to ensure you are achieving your goals and have the right tools for success
Now you have lost the weight we want to give you the tools to keep it off. This is about setting you up for long term success so that your weight loss is sustained.
Frequently Asked Questions
We're here to support you every step of the way. Here are some of the most frequently asked questions we get from our clients.
Losing weight can be a frustrating process, especially when you feel like you're doing everything right and not seeing results. The reason weight loss is so difficult for many people is because the body is designed to protect against weight loss.
At My Weight Loss Clinic, we specialise in helping our patients overcome these obstacles and achieve their goals. We understand the science behind body weight regulation and all the smart ways that the body will try to defend you against weight loss.
Obesity is a chronic health condition that requires lifelong attention. Our program can assist with assessing causes of weight regain and controlling appetite.
We also perform pre- and post-surgery nutritional assessments and screen for nutritional deficiencies. Our team is committed to helping our patients achieve and maintain a healthy weight.
Yes! While there is no doubt that exercise is fantastic for every aspect of your health, it is still possible to lose weight without going to the gym everyday.
By making simple changes to your diet, or if you are eligible for weight loss medications, you can make a big impact on your weight. And, of course, these changes will also have a positive effect on your overall health.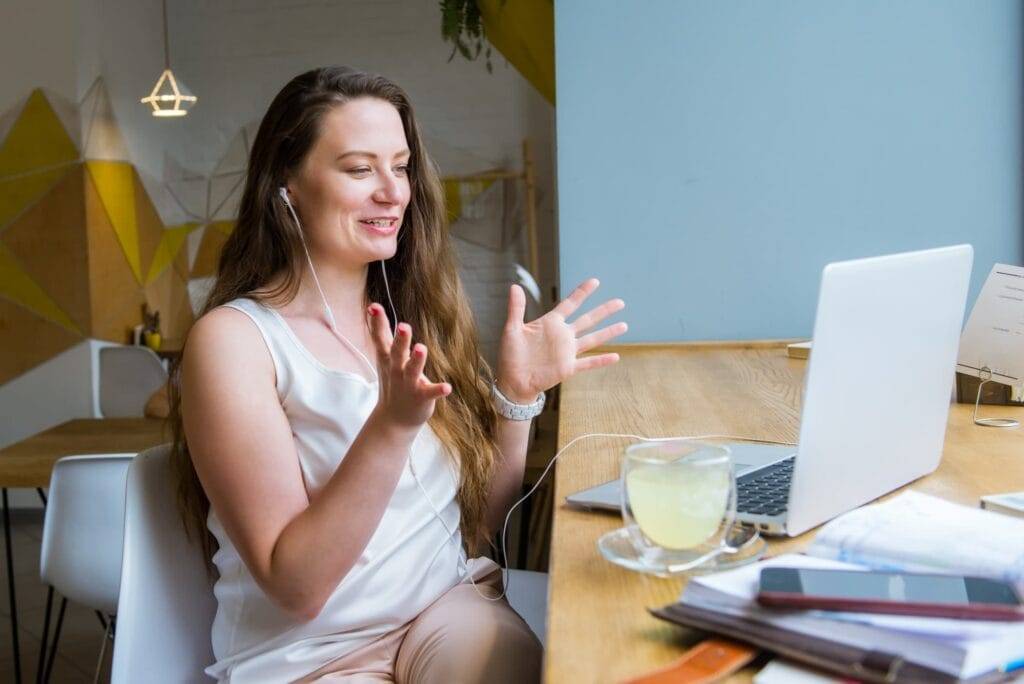 Empowering you through your weight loss journey