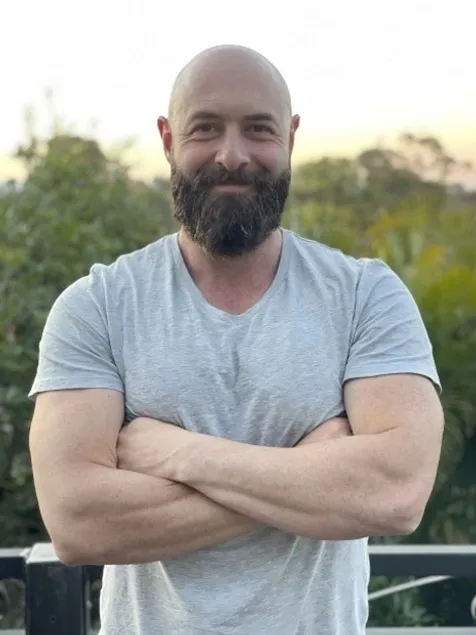 Helping you reach your weight loss goals
Regular exercise is one of the best things you can do for your overall health, and it's especially important if you're trying to lose weight.
At My Weight Loss Clinic, we offer a wide range of exercise programs designed to help you reach your goals. Whether you're just starting out or you're looking to take your workout to the next level, we have a program that's right for you.
We are very excited to begin offering a new service within My Weight Loss Clinic. 
Peter Mourginos is one of Australia's leading Accredited Exercise Physiologists and is joining us to support our community in achieving weight loss and weight maintenance.
In addition to being a nationally recognised weight loss and body transformation specialist, Peter can also develop programs for you to support the prevention, treatment, and rehabilitation of chronic medical conditions. 
Peter will design individualised strength and cardio activity programs based around your strengths and weaknesses, work and home environment. 
*Rebate dependent on individual coverage
We're here to support you every step of the way. Here are some of the most frequently asked questions we get from our clients.
Exercise physiologists help people improve their physical well-being through exercise. They work with clients of all ages and levels of fitness, from young athletes to older adults.
They develop exercise programs that are tailored to each individual's needs, taking into account their health history, current fitness level, and goals. They also provide guidance on proper technique and form, as well as motivation and support.
While both professions are dedicated to helping people improve their physical fitness, there are some key differences between the two. Exercise physiologists typically work with a wider range of clients, including those with chronic health conditions or disabilities. They use a variety of exercise and rehabilitation techniques to help their clients reach their goals.