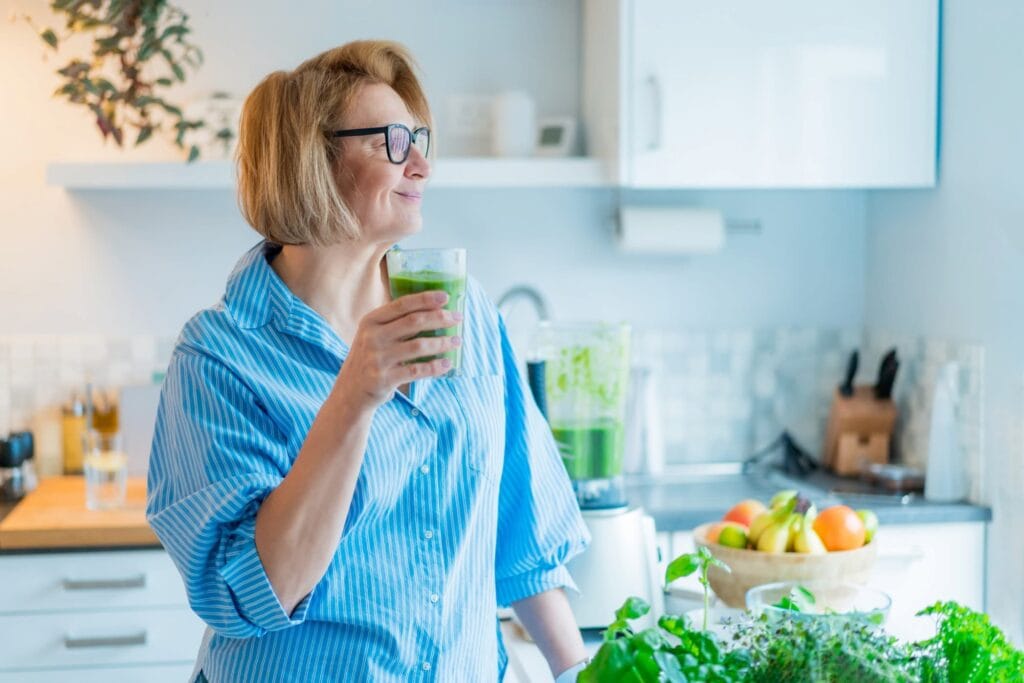 Building the best version of you
Getting started with our tele-health consultations is easy. 
The first step is to make sure you have a set of reliable scales at home, so you and your dedicated team can monitor your weight and progress from home. Medicare supports care via tele-health consultations, which means you can receive the same high quality of care from the comfort of your own home.
Unsure on the next steps?
Contact the team today to discuss your options