We are proud to offer telehealth consultations to patients across Australia, from Brisbane to Melbourne. This allows our clients to receive our medical weight loss solutions from the comfort of their home.
We believe that telehealth is the future of medicine, and we are committed to ensuring that our clients have access to the best possible care. 
Providing Weight Loss Support Australia-wide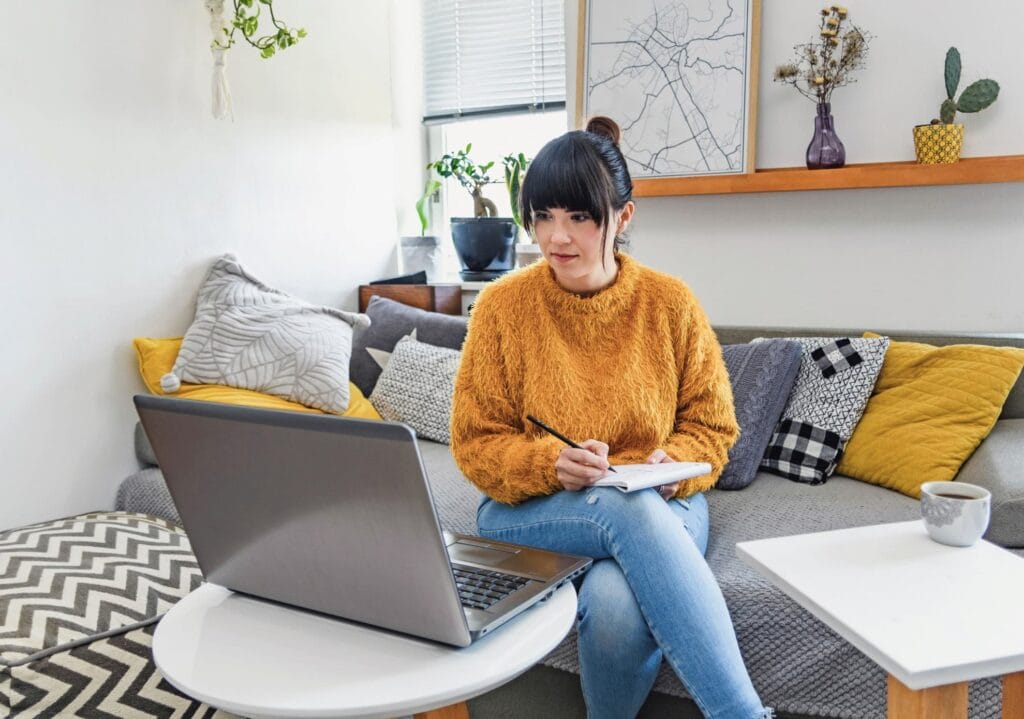 The initial 40 minute consultation is fully Medicare funded
Medicare rebate of $35.70 comes back to you.
Medicare rebate of $52.70 comes back to you.
Our in-clinic consultations take place in our office, and provides our patients with the opportunity to meet with one of our clinicians face-to-face. 
Medicare rebate of $34.85 comes back to you.
Medicare rebate of $51.35 comes back to you. 
Commonly asked questions at My Weight Loss CLinic
Our clinic operates nationally in Australia via our tele-health platform. This means no matter where you are located, we can support you on your weight loss journey.
If you need to cancel or change your appointment date, please contact our team. We will be happy to provide you with further information and answer any questions you may have. We do charge the full price of your consultation if you do not attend your appointment and do not provide us with adequate notice beforehand.
We operate via telehealth and provide our services to individuals all over Australia.
We specialise in education and empowerment. We want this to be the last weight loss program you do.