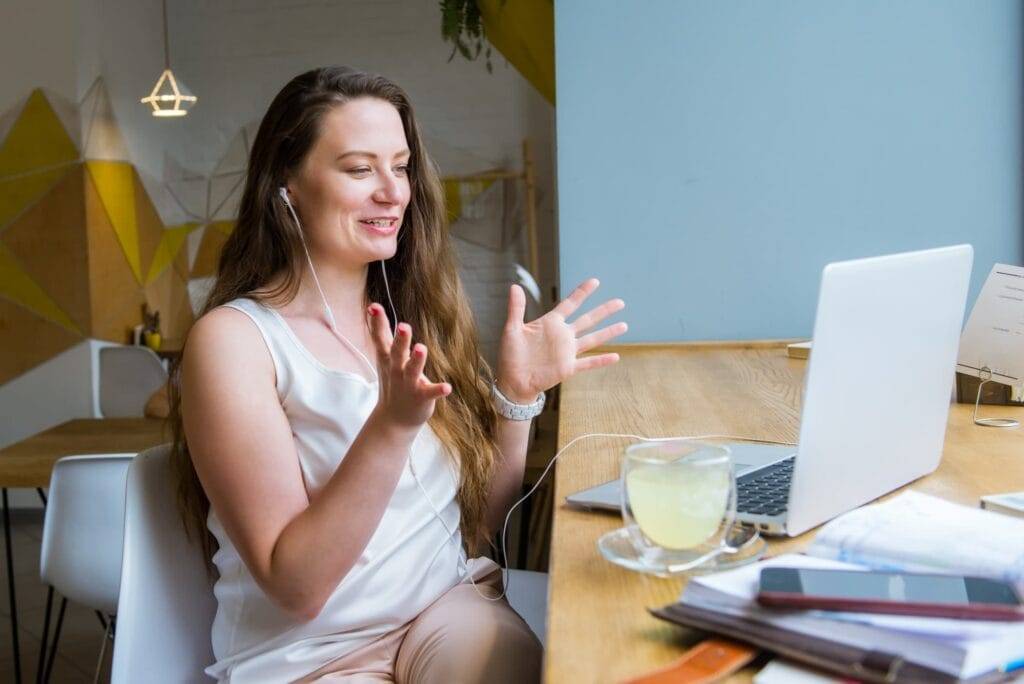 Lose weight from the comfort of your home
Our Telehealth consultations mean that you can receive the same Medicare supported care and individualised treatment from the comfort of your home, anywhere in Australia.
To get started, you will need a set of reliable scales at home so you and your team can monitor your weight and progress from your home.
We are committed to providing our patients with the best possible care.
If you have any questions, queries, or scheduling enquiries, we encourage you to contact us directly. We will be more than happy to answer any of your questions and help you book your initial consultation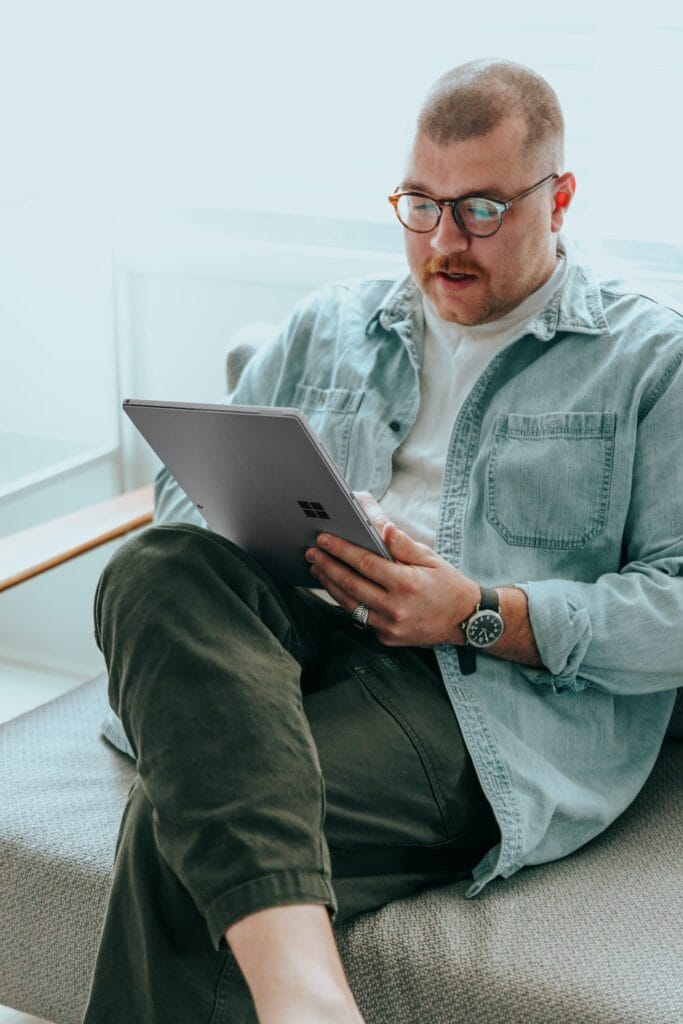 The initial 40 minute consultation is fully Medicare funded
Medicare rebate of $34.85 comes back to you.
Medicare rebate of $51.35 comes back to you.
Commonly asked questions at My Weight Loss CLinic
We specialise in education and empowerment. We want this to be the last weight loss program you do.