Key Principles for Weight Management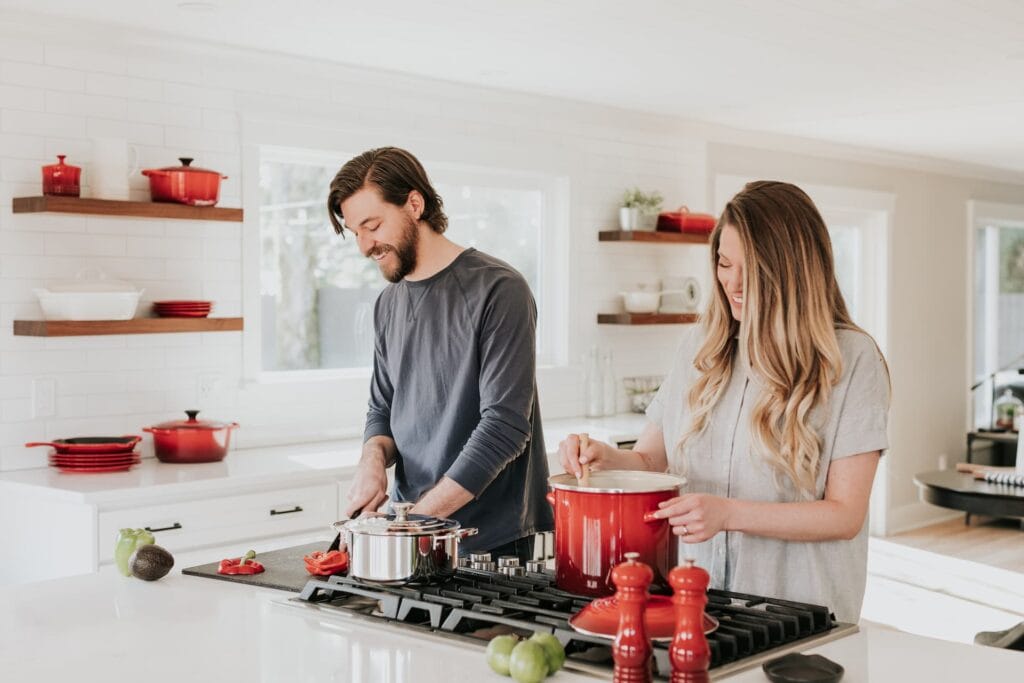 There is not one "RIGHT" diet for everyone.
A low-fat diet – as the name implies – is a diet that consists of little fat, especially saturated fat and cholesterol, which are thought to lead to increased blood cholesterol levels and heart attack. It is important to know that dietary fat is needed for good health, as fats supply energy and fatty acids, in addition to supplying fat-soluble vitamins like A, D, E, and K.
The DASH diet (Dietary Approaches to Stop Hypertension) is a dietary pattern promoted by the National Heart, Lung, and Blood Institute to prevent and control hypertension. The DASH diet is rich in fruits, vegetables, whole grains, and low-fat dairy foods; includes meat, fish, poultry, nuts, and beans; and is limited in sugar-sweetened foods and beverages, red meat, and added fats. In addition to its effect on blood pressure, it is designed to be a well-balanced approach to eating for the general public. It is now recommended by the USDA as an ideal eating plan for all Americans.
The Mediterranean diet is a modern nutritional recommendation inspired by the traditional dietary patterns of Greece, Southern Italy, and Spain. The principal aspects of this diet include proportionally high consumption of olive oil, legumes, unrefined cereals, fruits, and vegetables, moderate to high consumption of fish, moderate consumption of dairy products (mostly as cheese and yogurt), moderate wine consumption, and low consumption of meat and meat products.
Low-carbohydrate diets or low-carb diets are dietary programs that restrict carbohydrate consumption, often for the treatment of obesity. Foods high in easily digestible carbohydrates (e.g., sugar, bread, pasta) are limited or replaced with foods containing a higher percentage of fats and moderate protein (e.g., meat, poultry, fish, shellfish, eggs, cheese, nuts, and seeds) and other foods low in carbohydrates (e.g., most salad vegetables), although other vegetables and fruits (especially berries) are often allowed. The amount of carbohydrate not allowed varies with different low carbohydrate diets. The term "low-carbohydrate diet" is generally applied to diets that restrict carbohydrates to less than 20% of caloric intake, but can also refer to diets that simply restrict or limit carbohydrates.
We specialise in education and empowerment. We want this to be the last weight loss program you do.