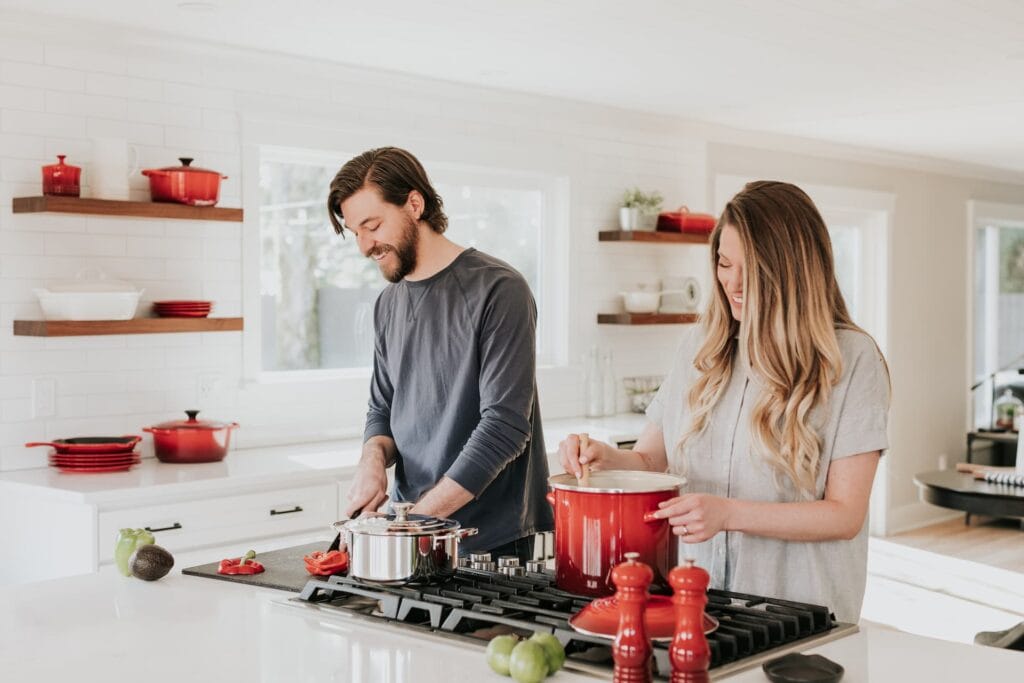 Lose weight and keep it off for life.
Losing weight can be a difficult and frustrating process, but it doesn't have to be.
At My Weight Loss Clinic we provide tailored programs that can help you lose weight and keep it off for life. We use a combination of healthy eating, exercise, prescription medications (if required) and lifestyle changes to help you reach your goals.
Our programs are tailored to your individual needs, so you can lose weight at your own pace. And our team of clinicians are always available to support and encourage you. With our help, you can finally achieve the healthy weight you've always wanted.
Building the best version of you
We specialise in education and empowerment. We want this to be the last weight loss program you do.